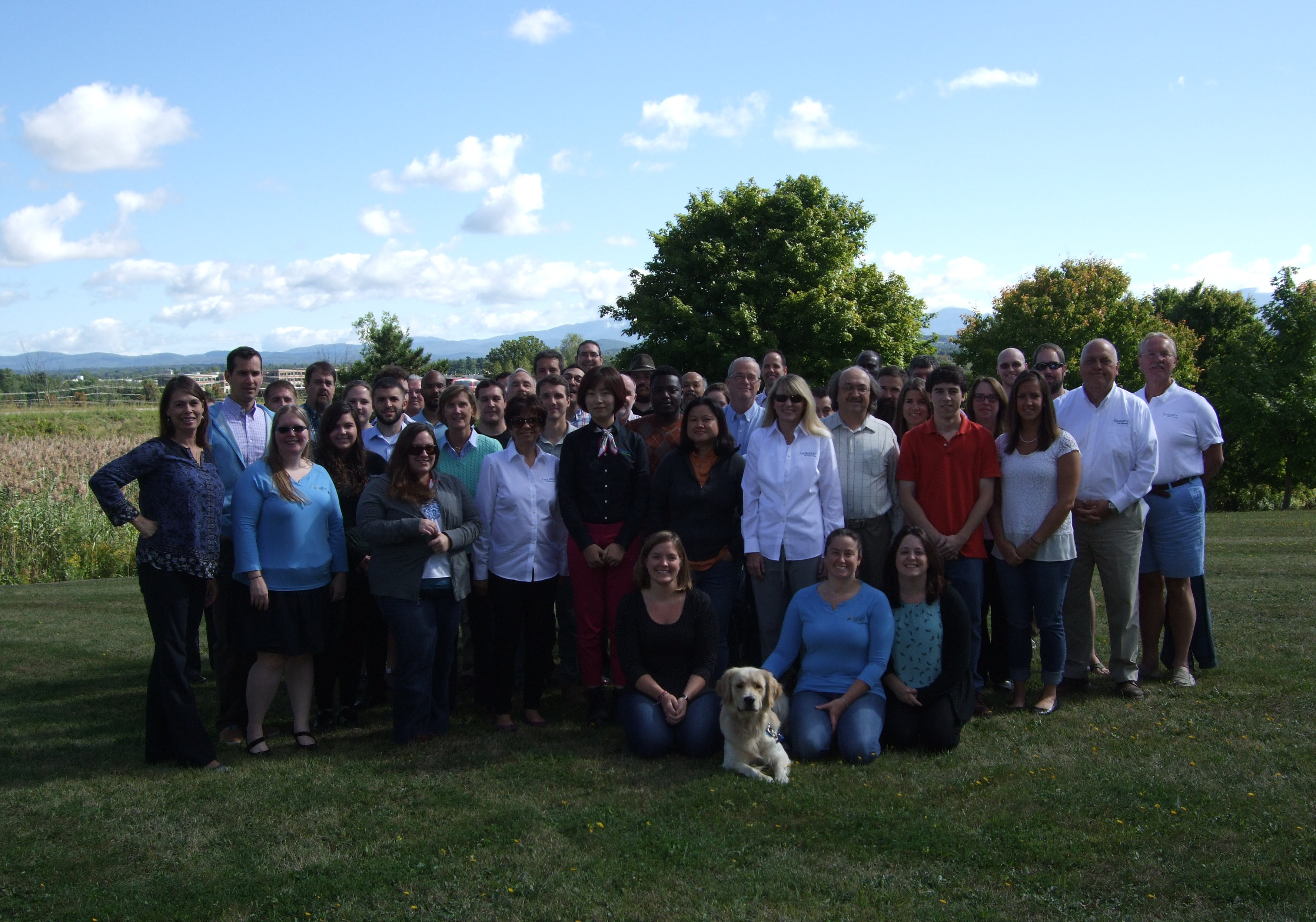 Evolution is innovating the way organizations manage their most important asset – their people. By combining revolutionary SaaS technology and expert services, Evolution delivers an all- inclusive, scalable and high value Human Capital Management software that give our customers a substantial business advantage. Evolution is one of the fastest growing technology companies in our home state of Vermont and is proud to employ a team of dynamic innovators from around the globe.
Evolution has an engaged and energetic workforce. We value our employees' unique talents and perspectives, welcome innovation and foster an environment of honesty and respect.
Benefits
At Evolution, employees are our most important assets, and one of the ways in which we show our appreciation is by offering all full time Evolution employees a generous Total Rewards package that supports you and your family.
Culture
Evolution is a fast paced, challenging and fun environment that values mutual respect, honesty and integrity. We are diverse and appreciate the many different backgrounds, languages and cultures we have blended together. We work hard and are fearless innovators of HCM technologies. While at the same time honoring a healthy work-life balance. We enjoy each other's company, find time to smile, laugh and engage with each other in a fun way through frequently organized company events. As a culture that is rich both in openness and individuality, we are also team orientated and recognize that the whole is much greater than the individual parts. We are proud of our Vermont roots and the company's commitment to a green environment and community involvement. We all share in the vision to be a leading HCM technology company and are committed to doing our best each and every day.
Job Openings
Thank you for your interest in an exciting career at Evolution! We do not have any openings at this time, but please check back soon for future opportunities.